Over the past couple of years, remote work has become a norm for many businesses. With technological advancements, it is easier than ever to work from home. However, it's essential to weigh the pros and cons and determine if it's the best choice for you and your team. Working from home has its advantages, but a fully-furnished office space is hard to beat when it comes to productivity and collaboration. A private office allows you to create an environment that can help you maximize your efficiency, build relationships with other businesses, and avoid distractions.
A fully-furnished, leased private office is an excellent option for businesses that want private office space without the hassles of setting up and furnishing an entire office. This office space solution provides clients with a turn-key office, complete with all the furniture, equipment, and amenities needed for a comfortable and professional work environment.
Another significant benefit of leased private office space is the professional environment it provides. Unlike a home office with countless distractions, leased private offices offer a dedicated space where you and your employees can focus without interruption, boosting productivity. Moreover, these offices provide a professional business address, which can be used on company websites, business cards, and other marketing materials to project a prestigious image of businesses.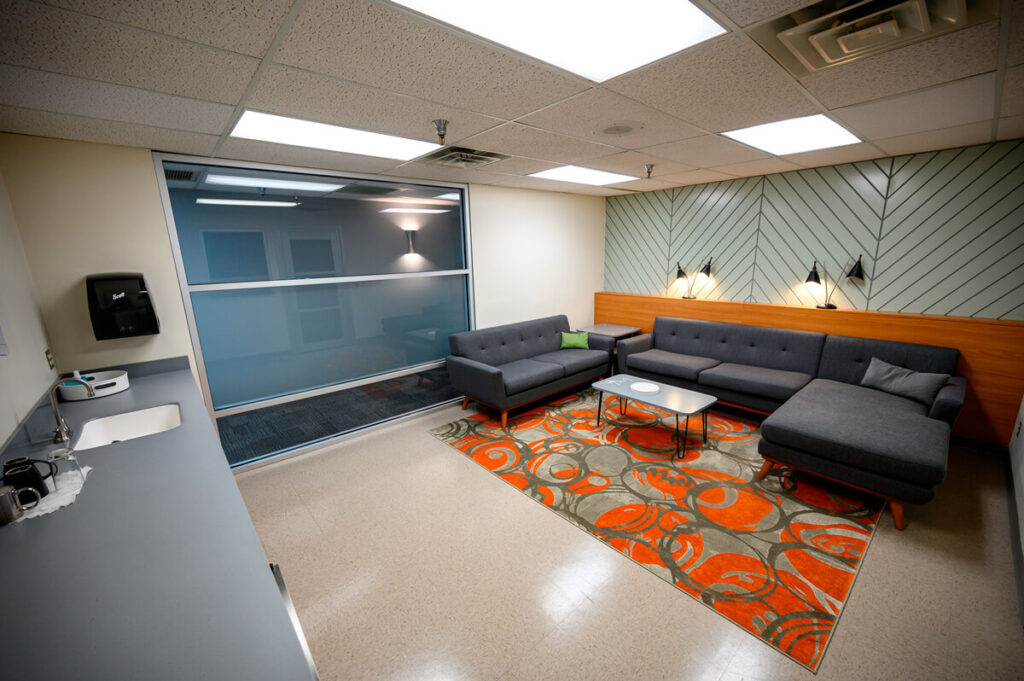 The Benefits of Remote Work
Increased flexibility
Working remotely allows for greater flexibility in terms of when and where work is done. This can be beneficial for both employers and employees, as it allows for more freedom and autonomy in how tasks are completed.
Cost savings
Allowing employees to work remotely can result in significant cost savings for businesses, as they no longer have to pay for office space or business travel expenses.
Improved work-life balance
Remote work enables employees to better manage their time between their personal and professional lives, resulting in improved job satisfaction and productivity.
Drawbacks for Working from Home
Working from home has drawbacks such as distractions like household chores, isolation, and difficulty differentiating work and personal life, which can result in burnout, decreased productivity, and loneliness. Here are some potential drawbacks to working from home that employees may face.
Distractions
While working from home may offer some flexibility, it can also lead to distractions that pull employees away from their work. It's easy to become distracted by household chores, children, pets, and other distractions that wouldn't be present in a dedicated office space.
Isolation
Working remotely can feel isolating, as employees may miss out on the in-person social interactions that come with working in a traditional office environment. This can lead to feelings of loneliness and make it challenging to build relationships with colleagues.
Difficulty separating work and personal life
When working from home, checking emails or completing a task during personal time can be tempting. This can lead to difficulty separating work and personal life, which can ultimately lead to feelings of burnout and decreased productivity.
Leased Full-furnished Private Office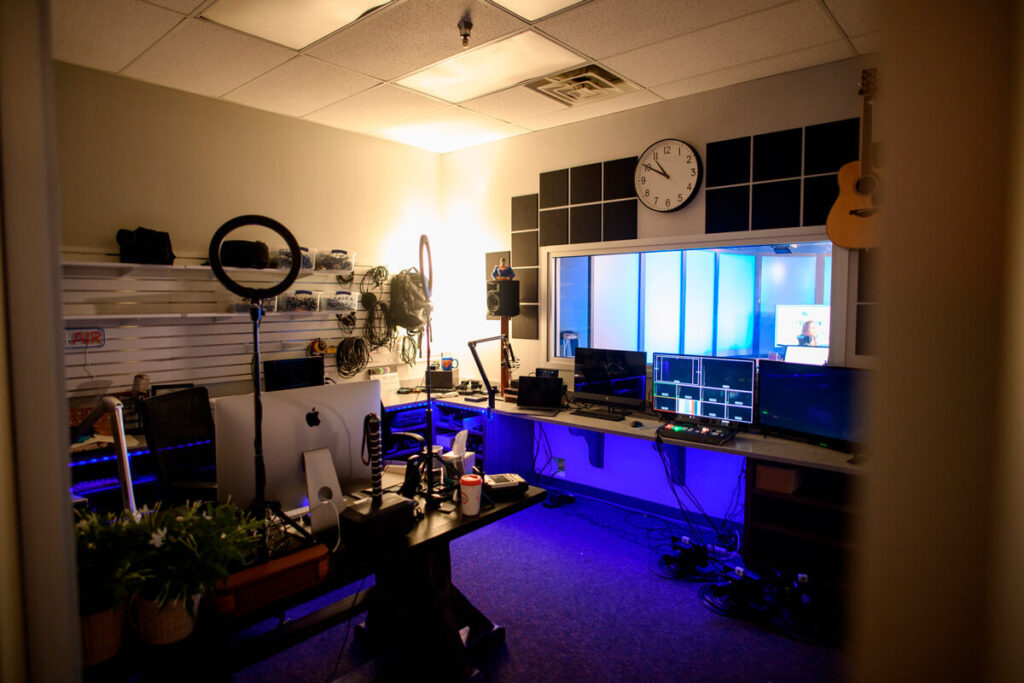 Modern Work Suites offers Full-Furnished private offices that come fully furnished with chairs, desks, utilities, and base internet. These offices are ideal for new or growing businesses looking for a professional workspace to operate easily and provide a successful image. It gives businesses greater flexibility in terms of office size, lease length, and access to amenities such as meeting rooms, business lounges, and conference rooms to help them function efficiently. Leased offices also provide clients a professional environment with state-of-the-art technology.
Flexibility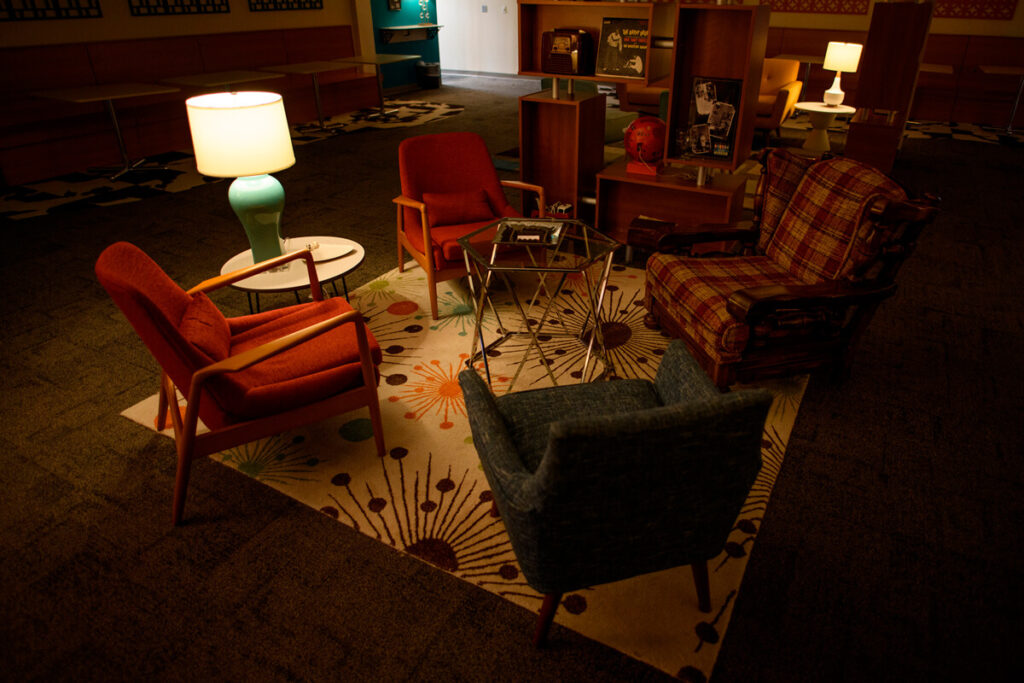 Fully-furnished private offices for lease offer businesses greater flexibility than conventional office spaces. The lease is adjustable and can adapt to their needs as their business grows. A tenant can rent offices of different sizes and configurations to suit particular requirements. These leases can be short-term or long-term, depending on the business's growth phase.
Access to amenities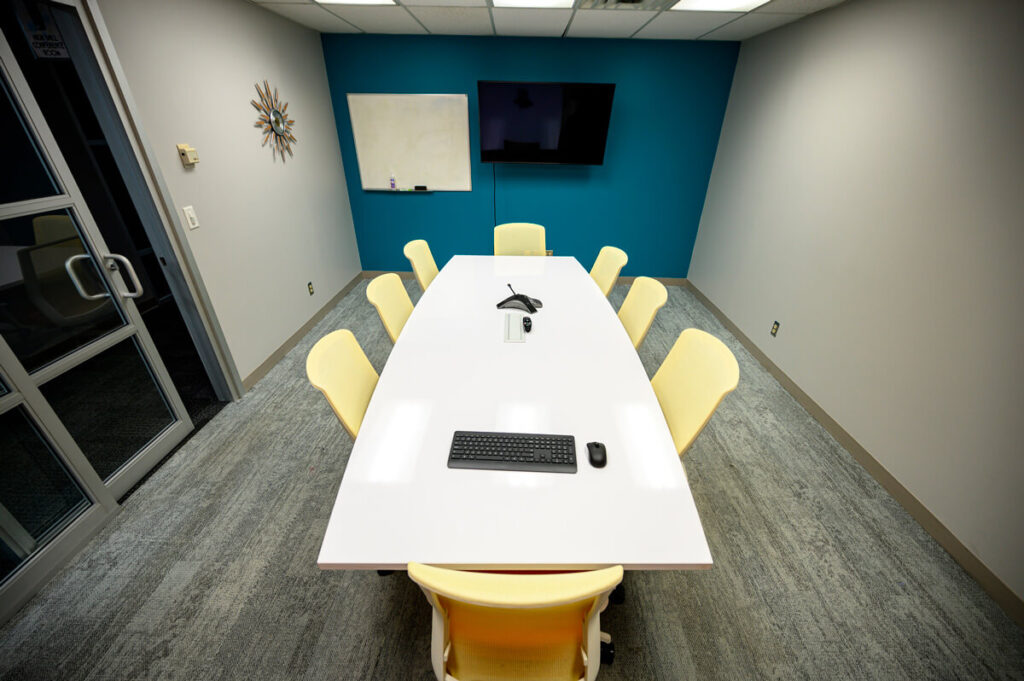 Full-furnished private offices provide clients various amenities to help their businesses function efficiently. Modern Work Suites amenities include access to meeting rooms, business lounges, and conference rooms, and include utilities and base internet. An all-inclusive office also offers wired and wireless Internet, printing services, mail handling, and a lounge area.
Professional environment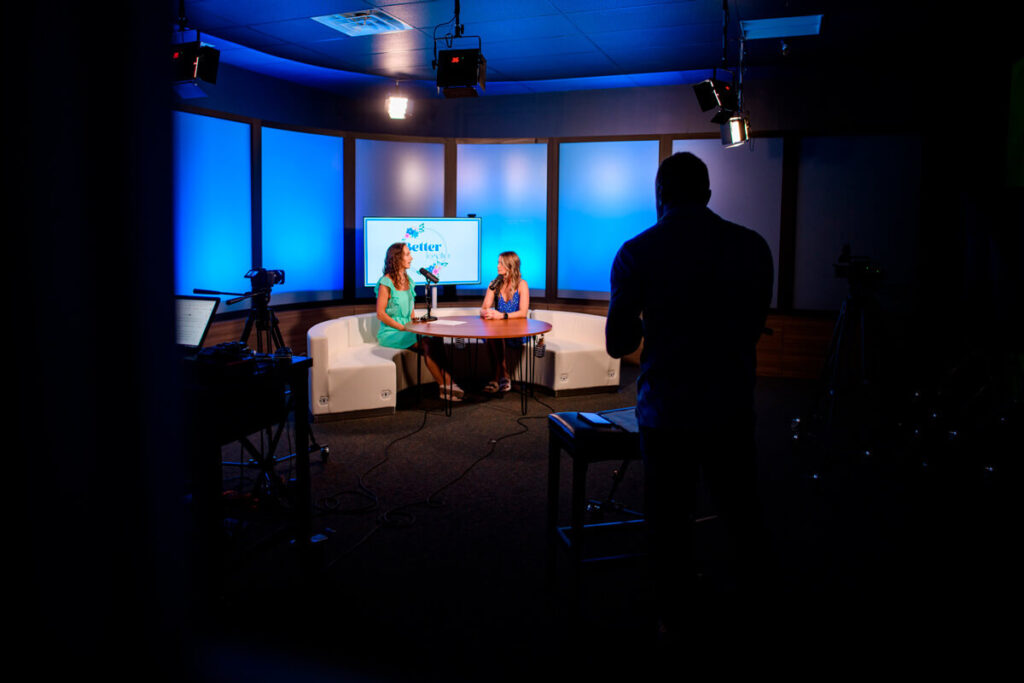 Full-furnished private offices for lease provide tenants with an attractive professional atmosphere that can be used in daily dealings with clients and employees. These offices offer a sleek appearance with state-of-the-art technology that can project a successful image for the business. Additionally, clients can access all the amenities of a conventional office like mailing, business center, and conference rooms.
Fully-furnished private offices could be an excellent option for new, growing, and/or custom business requirements that need to have a professional office to drive operations.